Hi everyone! As some of you may or may not know, I love history. Naturally, I also love reading historical fiction, but something I've realized is that I don't really read that many. And when I do, they all seem to be set in WW2–which is super important, of course–but there are so many other time periods that also deserve recognition. Anyway, today I decided to make a list of some historical fiction books I really enjoyed, regardless of the time period. (The books I chose exclusively have lots of historical information in them and are not just randomly set in a different time period).
I hope you enjoy!
The book I read most recently from this list is Wolf by Wolf by Ryan Graudin. It's set in a world where the Axis powers have won World War II, and the main character goes on a mission to kill Hitler. It's super intriguing, with some fantasy elements, an awesome lead, and plot twists.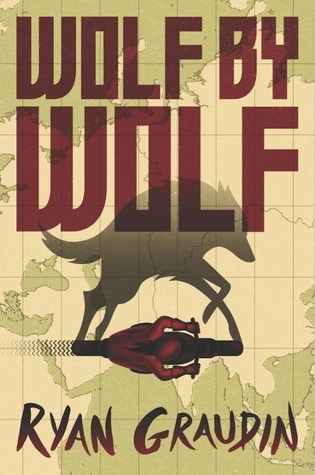 Then, we have Between Shades of Grey by Ruta Sepetys. This book is set during World War II, however, the story is not a commonly told one as it is not about the Holocaust but about Lithuania and how it was also impacted by the war. It's really emotional, well-written, and touched me greatly. I also finished it in only a couple of sittings because I was hooked.
This next book is set in a historical setting that's not as well-known either: Afghanistan. A Thousand Splendid Suns takes place within a few decades and shows how drastically one country–and its people–can change over the years. It is one of my favorite books as of now and extremely moving.
And I Darken, obviously, I had to include on this list. This actually takes a twist on history so it's not that historically accurate after one point, however, the setting and the characters are from the 15th century Ottoman Empire and I thought they were really well represented. When will I ever stop talking about this book? Nope.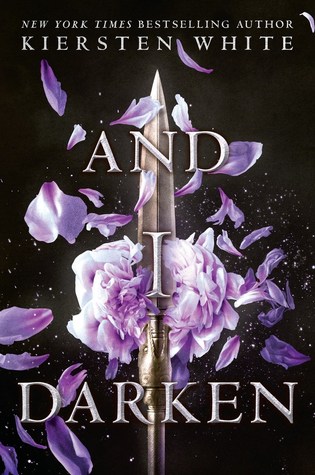 Distant Waves is actually a book I read a long, long time ago. (I think I was in fourth or fifth grade? So, like, 6 years ago.) That's why I don't remember much except for the fact that I enjoyed it. I know it had something to do with the Titanic, and like And I Darken, it changed some historical facts, but it was pretty good.
The last book I have on this list is also one that is not well known, but when I read it I thought it was really important (and it is). The Boy Who Dared by Susan Campbell Bartoletti is actually based on a true story about a teenager in Nazi Germany who decides to tell the truth about Hitler. It is one of the saddest (and it is even sadder when you know this actually happened to someone) books I've ever read, but extremely worth it. I highly, highly recommend everyone pick this book up!
That's it for this list, since those are all of the historical fiction books I've read and enjoyed. I really want to read more, so if you have any recommendations, don't hesitate to let me know!
//      //      //       //     //
my social medias: // goodreads // studygram // tumblr // questions? contact me: aloofbooks@gmail.com