….aAaaaAAAAaaa!
I just finished off one of the most challenging weeks of school so far (or at least, a week that really impacted my mental health badly). Needless to say, it's been rough. For the first time since the creation of this blog, I got less than 200 views per month in November. (It's my fault–I barely published anything and I haven't been interacting properly).
I'm continuing my (sad) streak of not finishing a book in over 3 months now.
It's disheartening, to say the least.
It is one of the most saddening things to not be able to do something that I used to love so much, something that brought me happiness. But this month, the last month of 2017, I'm going to read. If not now, during winter break, I don't care: I. Will. Read. I will force myself to read for fun. (Which will be entertaining anyway–not really "forcing"). In addition, my goal is to write at least four blog posts.
I'm going to do this like it's my job, because right now, I need a little push. I haven't read in so long that I'm procrastinating reading, even if I know I'll be happy if I read.
So, this month, I first want to:
Finish reading When Dimple Met Rishi by Sandhya Menon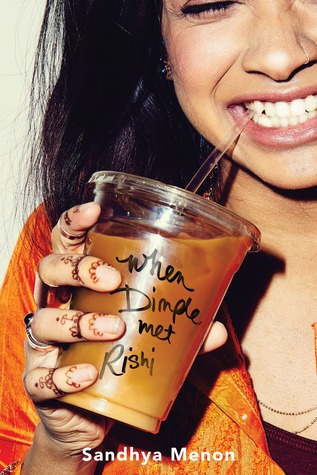 Finish reading The Hate U Give by Angie Thomas, which I've been "reading" for far too long.
And I also want to read two additional books that are fantasy, because I haven't read fantasy in so long. I might buy and choose from any one of these:
Now I Rise by Kiersten White
The Becoming of Noah Shaw by Michelle Hodkin
All the Crooked Saints by Maggie Stiefvater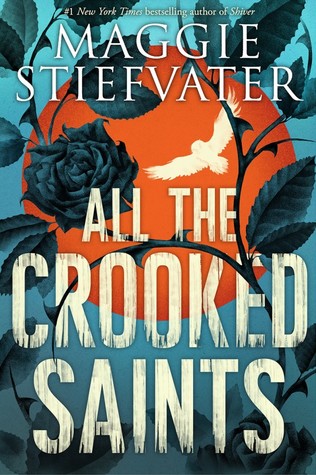 Or maybe the Tower of Dawn by Sarah J. Maas. Who knows? (Though my priority would be in the list that I just gave). If any of you have read these, PLEASE let me know which one you think I should get to first! I love all of the authors' previous books so it's kind of hard to choose for me.
//      //      //       //     //
my social medias: // goodreads // studygram // tumblr // questions? contact me: aloofbooks@gmail.com