Hi guys! Long time no chat. The past few weeks, I've been trying to figure out what I should write about. After all, I haven't even read a book in the past almost three months–so I can't really discuss any new books. But, as always, there are a bunch of books I want to read and can't. Today I decided to talk about some contemporaries I've had my eyes out for. (Some of these are published, others aren't).
Girls Like That Tanaz Bhathena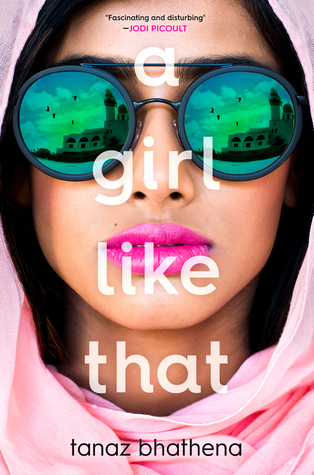 POC main character? With a cover that SHOWS it? Intriguing plot? Sign me up. (Release date: February 27th, 2018).
I Am Not Your Perfect Mexican Daughter By Erica Sanchez
(This was released October 17th, 2017).
Love, Hate, & Other Filters by Samira Ahmed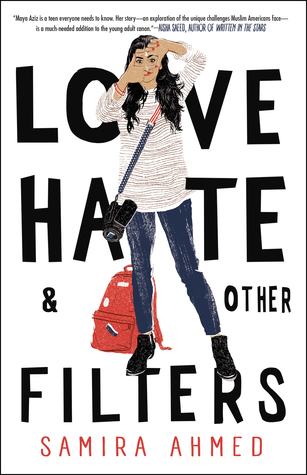 GUYS. I am SO excited for this. It's actually number one on the Goodreads list for POC main characters–the main character is an Indian-American Muslim and deals with Islamophobia. I CAN'T CONTAIN MY EXCITEMENT–so many people have read it and loved it and I want to, too.
It Started With Goodbye by Christina June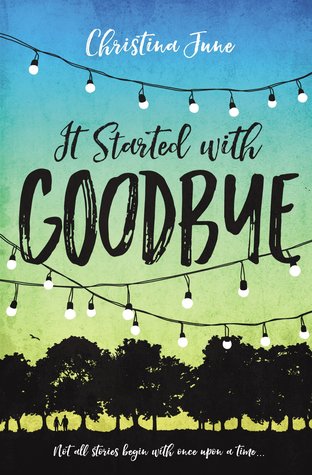 Pretty cover? Check. Cute contemporary? Check. Also, this is already published so I can go out and read it anytime!
Saints and Misfits by S.K. Ali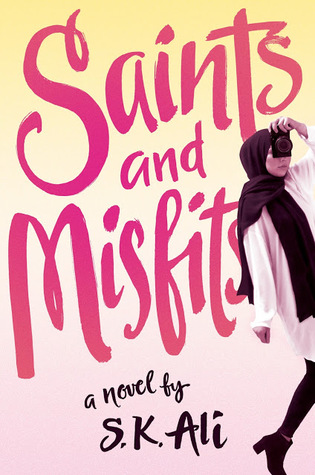 Muslim-American protagonist? Who wears a hijab? IN THE BOOK COVER? Okay, besides all of my gushing, this actually means so much to me. Looking at this cover, I can see myself in the main character, and that just…makes such a huge difference. This was published over the summer, and I'm dying to get my hands on it.
Save The Date by Morgan Matson
I used to love Morgan's books SO much (back when I actually read), and I've been anticipating this one for nearly two years now. I actually heard about it wayyy before it was published when I met Morgan Matson, and I know it's going to be just as cute and funny and heart-warming as her other books.
And finally, because I don't want this list to go on forever,
Here We Are Now by Jasmine Warga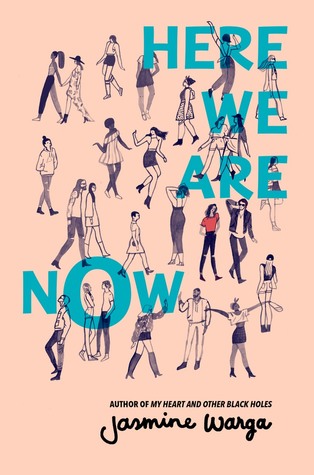 I legit waited three years for Jasmine Warga to write a new book, and she finally did! This also has a Middle-Eastern main character, and because My Heart and Other Black Holes was such an important book for me, I have super high expectations. (Thinking about it makes me nostalgic :')).
And that's it for this post! I know it was kind of choppy, but it took me a while to compile this list and I hope you enjoy. If you noticed, a lot of these books have POC/Muslim main characters, which means a lot to me (and I've been trying to read contemporaries with more representation). Please let me know if you've read/want to read any of these–I'd love to talk!
//      //      //       //     //
my social medias: // goodreads // studygram // tumblr // questions? contact me: aloofbooks@gmail.com