Hey guys! This is a bit late; as I had originally intended to post about all the books I read in 2017 beforehand, but oh well. This year, I read a total of 15 books–the least I've read probably in my entire life, at least in terms of reading for fun. So that's why, I guess I can list out all the books I read and what I gave them.
The first book I read in 2017 was The Sun is Also a Star by Nicola Yoon, which I gave five stars. I think this was probably my favorite book of the year, and I'm so happy I met Nicola herself because I just love it so much!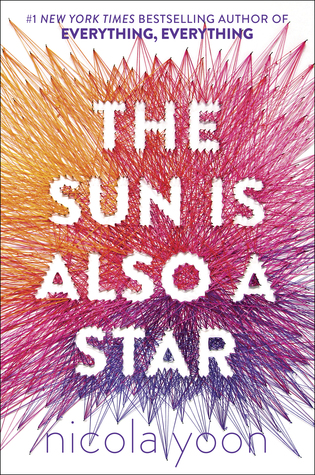 2. Next, I sensitivity read The Impossibility of Us by Katy Upperman (which is going to be published July 31st, 2018, so you should definitely check it out then!) and I'm so glad I had the opportunity to. It was a wonderful book with a Muslim (!!!) main character and beautiful writing.
3. The third book I read was The Hidden Oracle by Rick Riordan–which was long overdue. Although nothing will be the same as when I first read Rick's books, this one brought back lots of memories and had me feeling nostalgic. (4 stars).
4. Next up I read Illuminae by Amie Kaufman and Jay Kristoff, and quite sadly, it was pretty disappointing. I ended up giving it around 3-3.5 stars. I had such high expectations, and they just weren't met.
5. My Lady Jane, by multiple authors–I gave this one 4 stars. It was super cute, funny, and definitely a very enjoyable read.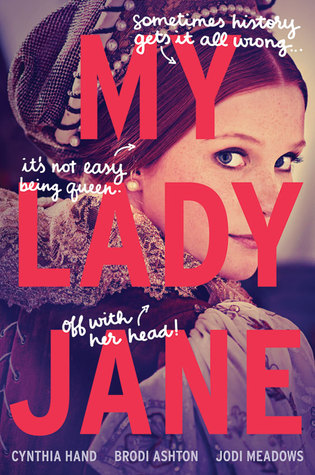 6. A Court of Wings and Ruin–unfortunately, this was also one of my disappointing reads of 2017. It felt too long, and too unnecessary, with parts that didn't sit quite well with me. I liked it, but definitely not enough to give it more than 3.5 stars.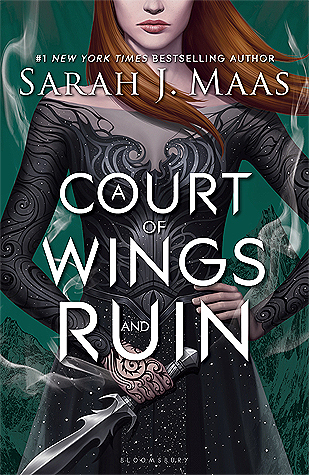 7. Lord of Shadows, by Cassandra Clare–but of course. Loved it; and I mean, was that really a surprise? 4.5 stars.
8. This Savage Song by Victoria Schwab (4 stars) and (9) Our Dark Duet (3.5 stars)–both of these books I also really enjoyed, but I did expect something a little more, which is why I didn't give them higher ratings.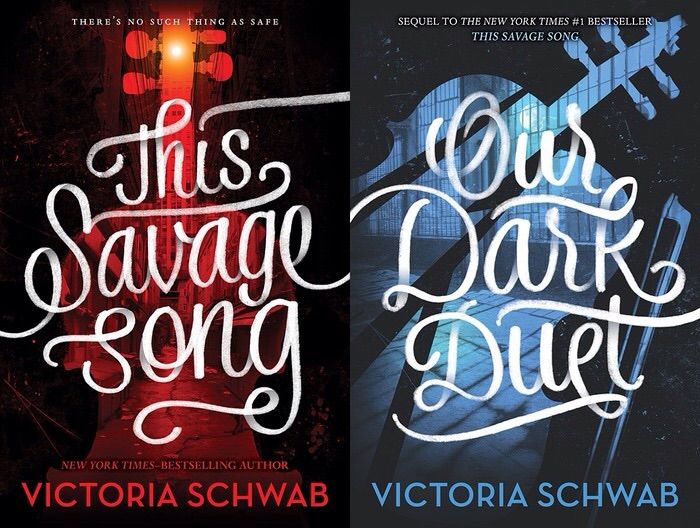 10. Always and Forever, Lara Jean by Jenny Han–AH, the cuteness! I loooved this bittersweet conclusion to one of my favorite contemporary series. This was extremely adorable and satisfying, and I'm so happy that Jenny Han has blessed us with this series. (4.5 stars)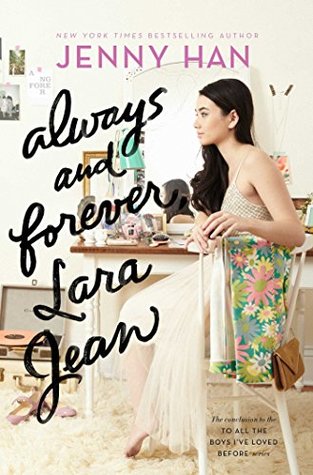 11. Windwitch by Susan Dennard–besides The Sun is Also a Star, this was probably my favorite book, and definitely my favorite fantasy. I thought I wouldn't like it as much as I did Truthwitch, but I found myself super immersed in the story and loving the characters even more. ❤ Definitely 5 stars.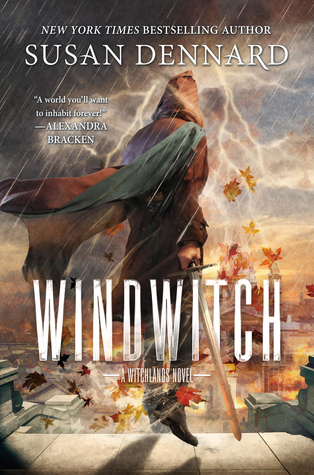 12. Wolf by Wolf by Ryan Graudin–probably the most badass book I've read in a long time. The main character was awesome, the plot intricate, and the ending left my heart beating faster. (4.5 stars)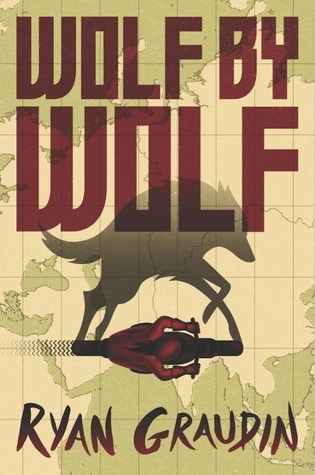 13. The Catcher in the Rye by J.D. Salinger–I had to read this for school, and I had actually already read it before, so that's why I'm not considering it one of my favorite books. That said, this is definitely my favorite classic ever, despite its flaws. 5 stars.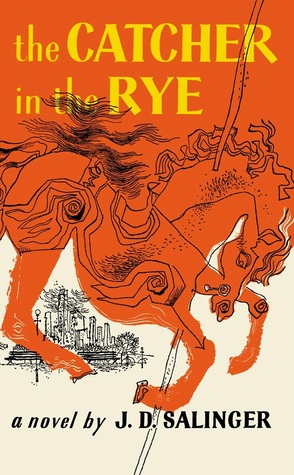 14. The Becoming of Noah Shaw by Michelle Hodkin–this was by far the most disappointing read of 2017 for me. I gave it 2 stars, with my expectations so high in the sky crumbling on top of me. I'm not even sure if I want to continue the series.
15. The Hate U Give by Angie Thomas–this was, probably, the most important book I read in 2017 and the most profound one, too. I don't even need to say anything else because everyone knows how good of a book it is, and if you don't, you should probably read it too.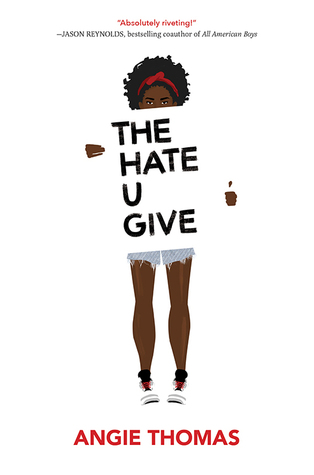 …and that's it! Overall, despite the fact that I read so little, the books I read weren't all that terrible, though I did have more expectations of some books that weren't met. I found that books I didn't expect much from I ended up enjoying a LOT more, so I'm going to try to keep my expectations lowered from now on.
What were YOUR favorite/least favorite books of the year? I'd love to know and discuss, so please leave a comment!
//      //      //       //     //
my social medias: // goodreads // studygram // tumblr // questions? contact me: aloofbooks@gmail.com