Hi guys!
As the school year starts to end a little (well, three weeks but still…) I want to make sure I read a bit more than usual. My goal for June is to read at least three books, which may sound little, but considering the fact that I've read a book a month this whole year–it's a lot.
First, I want to finish A Court of Wings and Ruin by Sarah J. Maas, which I actually only have 200 pages left of.
(By the way: it's real good. I'm loving it, obviously.)
The second book I MUST read is Lord of Shadows by Cassandra Clare–this is probably my most anticipated read of the year and I just. Can't. Wait. I know it's already been released, but I need to buy it and make sure I can read it without any distractions.
The other books on this list I know I won't get to ALL, but I'd love to pick them up.
One of these books is Saints and Misfits by S.K. Ali–a book about a Muslim-American (like me!) This is the first book that I can think of right now that is about a Muslim American teenager, and I think it's super important for books like this to be published considering…everything. It seems really cute but also meaningful, so I'm hoping it doesn't disappoint!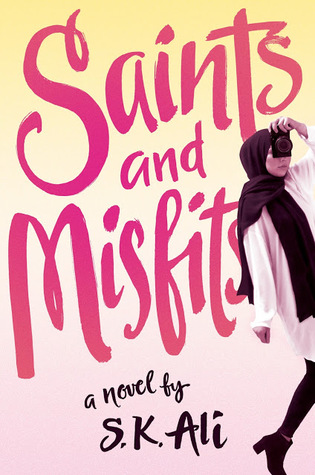 Another is When Dimple Met Rishi by Sandhya Menon–which is also a contemporary with diverse characters. I really miss reading contemporary books that are light and fun, since lately I've been reading only fantasy.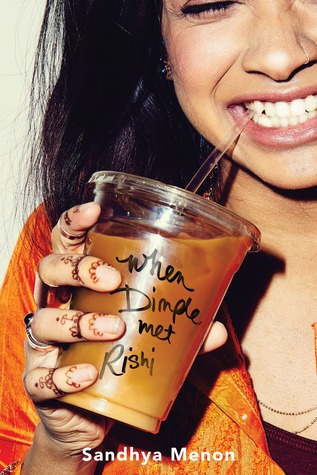 Finally, I want to read Always and Forever, Lara Jean by Jenny Han. This is one of my favorite contemporary series ever–the cuteness, the characters, everything. I started reading it in 8th grade and I can't wait (or can I?…) to see how everything wraps up. It's going to be bittersweet but I know I'm going to enjoy it. :')
I know I won't get to all of these, but hopefully sometime during the summer I will.
Thanks for reading guys! What books are you excited about this month? Let me know–I'd love some recommendations!
//      //      //       //     //
my social medias: // goodreads // studygram // tumblr // questions? contact me: aloofbooks@gmail.com