We always talk about our favorite books, or our favorite traits in books, and how we can't get enough of them. Because honestly, we can't. When we love something that much, you just always, always want more. But a lot of times, there are very little books like that. What I mean by this is: I LOVE a Genre X. But there are like two books in Genre X, and from those two, I've already read one.
That's why in this post I decided to talk about some of my favorite books and why I wish there were more books like them. (As in, more books in their genres or more books with the same traits, not more books in the same series.)
But–there are like NO other magical realism books! Especially in the YA genre! The only other ones I've heard about are Bone Gap by Laura Rugby and The Night Circus, which isn't even YA. I even emailed Leslye Walton asking if she was writing more books, but she said she doesn't want to say anything about it right now as she likes keeping her books secretive.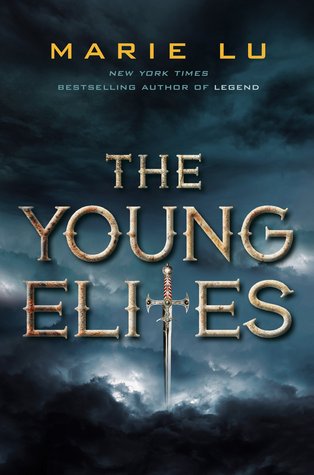 …and that's the end of this post! I hope you enjoyed! Please PLEASE tell me if you have any book recommendations that are similar to these books! I will forever be indebted, haha.
//      //      //       //     //
my social medias: // goodreads // instagram // tumblr // questions? contact me: aloofbooks@gmail.com