Hey everyone! First, I'd like to apologize for not posting for a week. School (of course) took up almost all of my time and I also didn't know what to blog about. I still don't have a lot of inspiration to blog, so I decided to talk about some books I'm really excited for!
This list is in no particular order except chronologically. There are SO many books coming out especially on a specific date (May 3rd) that I decided to share them all with you. (These are only the books I know about!) If you'd like to see a list of all the books I'm excited for 2016, click here.
April 26th–THE RAVEN KING, Maggie Stiefvater.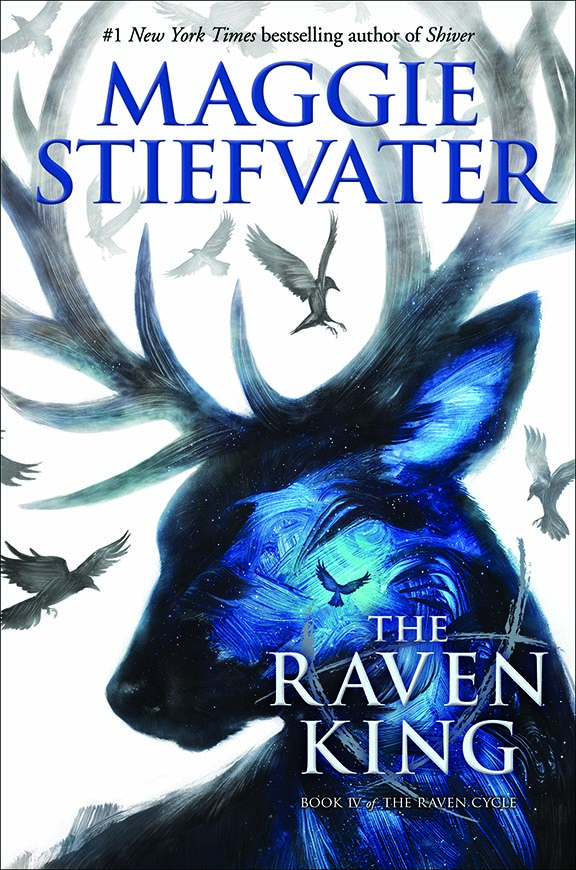 I mean. Duh. This list wouldn't be this list if it weren't for this book. I'm so excited I can't type correctly. At the same time I'm so nervous because this is the last book in one of my most beloved series and I know how much I'm going to love it and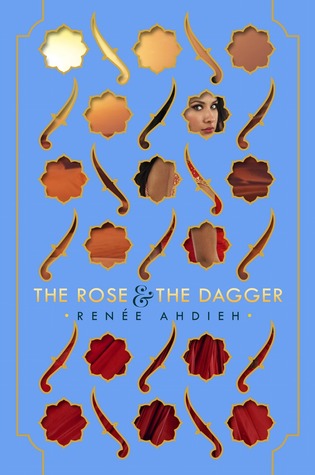 miss this series. It's going to be so so bittersweet.
April 26th–THE ROSE AND THE DAGGER, Renee Ahdieh.
Even though TRK is priority on April 26th, I'm still really pumped to read this sequel. Hopefully it's just as amazing as the first!
NOW BEHOLD ALL THE BOOKS COMING OUT ON MAY 3RD. I HOPE YOU'RE READY.
First off…
May 3rd–THE HIDDEN ORACLE, Rick Riordan. I KNOW I STILL HAVEN'T READ R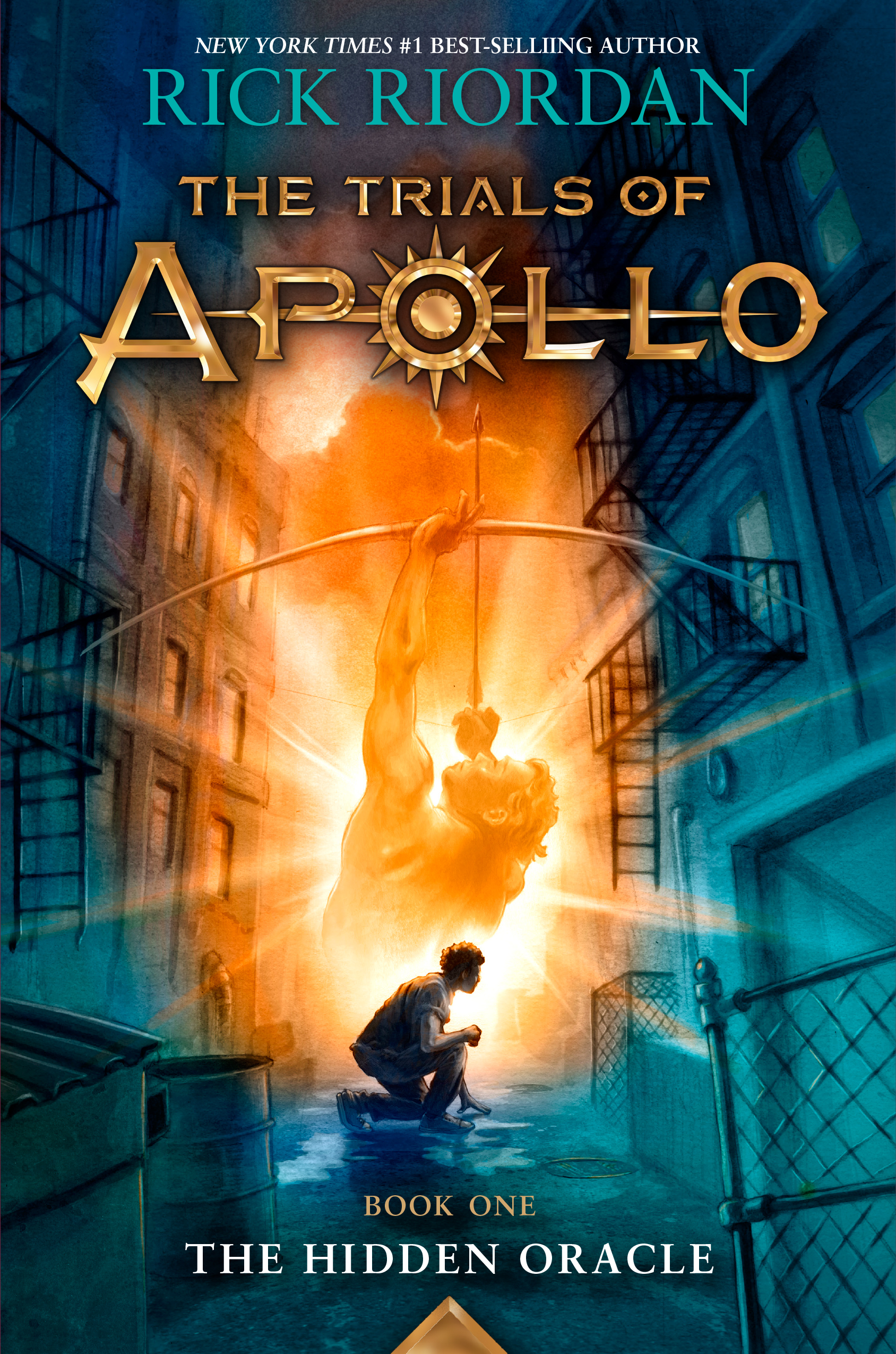 ICK'S LAST BOOK AND I'M STILL SO ASHAMED. But I feel like if I read this one first I will be more motivated to read his other book because I'll be on a mythology kick. Anyways, I can't for this new series because its gonna have Percy Jackson. It's weird that I've barely seen this book around, though…
Then…
A COURT OF MIST AND FURY, Sarah J. Maas. I'm SO SO SO SO excited for this sequel. It's gonna be amazing and dark and sexy and ooooh I CAN TELL HOW GREAT ITS GONNA BE. ❤ Plus it's going to be over 600 pages ;). Also, I don't know if you guys saw but the book itself is going to be GORGEOUS. See!
May 3rd–THE CROWN by Kiera Cass. I know SO many people hated The Heir. And I get it. I really do. However, you should all know this series is not quality literature when you're reading it. But they are fun. And that's why I read them. So when I rate them five stars, it's not because I'm head over heels in love with them: it's because they gave me what I wanted, which is entertainment.
May 3rd–THE UNEXPECTED EVERYTHING, Morgan Matson. I've read all of Morgan's books. I've loved all of them. I also wrote reviews for all them too! (If you want to find them, click on the following: Second Chance Summer // Amy & Roger's Epic Detour // Since You've Been Gone.) And no doubt I'll love this next one too. Plus it's going to be about 500 pages and the cover is SO aesthetic. CAN I BE THE MAIN CHARACTER PLEASE BECAUSE I WANT SUMMER TO COME AND SCHOOL TO END.
ANYWAYS those are all the May 3rd books that I'm really excited for. Now onto the other books in May…
May 17th–THE CROWN'S GAME, Evelyn Skye. I only learned about this recently, but I don know three things:
It's a fantasy and it's been gaining hype really quickly.
It has yet another beautiful cover.
I want to read it. A lot.
And last but not least, THE LAST STAR by Rick Yancey, coming out May 24th. Even though I didn't love The Infinite Sea as much as I would have liked, The 5th Wave is still my favorite post apocalyptic book, and I'm still excited. 🙂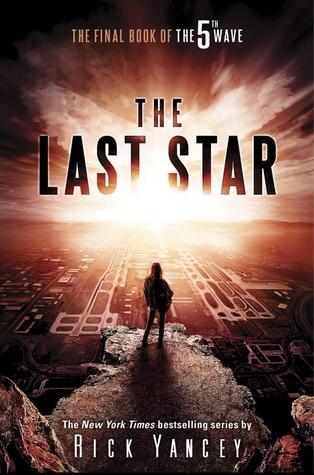 And that's it for this post! What books are you most excited for? PLEASE let me know! Lately no one has been commenting and that makes me sad. 😦
//      //      //       //     //
my social medias: // goodreads // instagram // tumblr // questions? contact me: aloofbooks@gmail.com