Top Ten Tuesday is a weekly meme (that I love!) hosted by The Broke and the Bookish. You can learn more about it here!
This week's TTT is about "Top Ten Releases I Meant To Get To", which I was already going to talk about but now I found the perfect opportunity!
So here are ten books/series published last year that I want to read this year! (Note: I won't be explaining why I want to read these. They're pretty self-explanatory because I talk about them all the time.)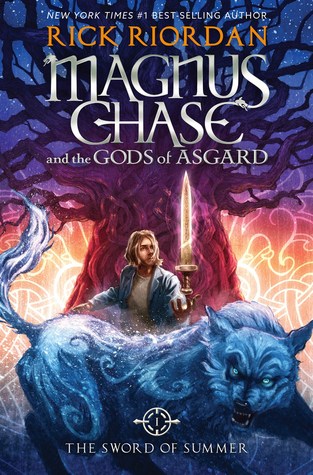 Please don't ask me why I haven't read this yet. I know. I'm so ashamed of myself.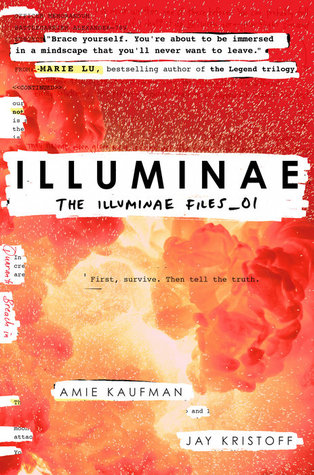 I hope to buy this one soon! 🙂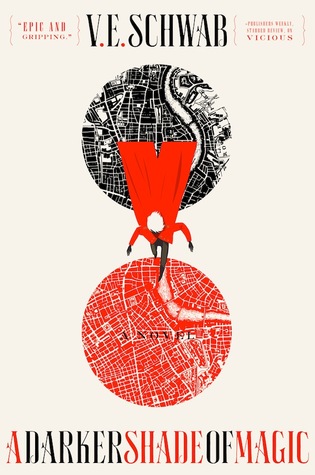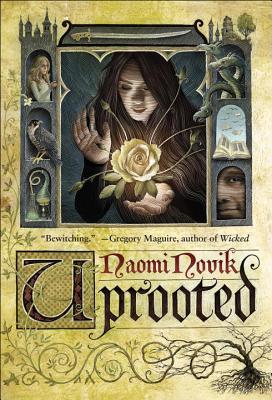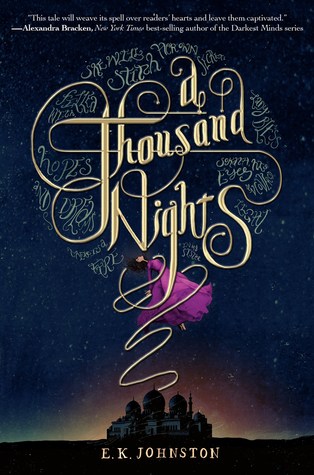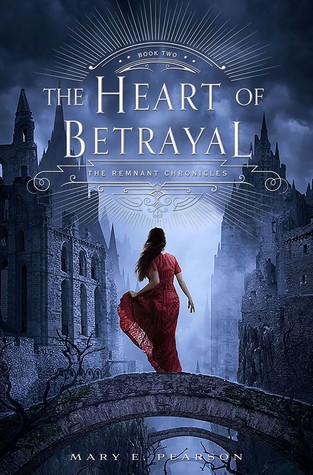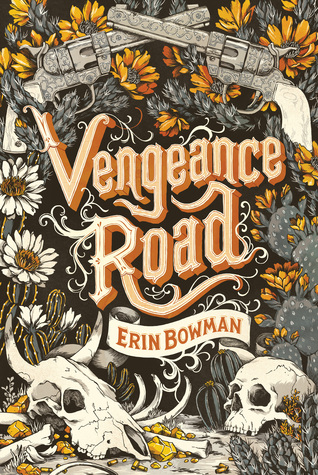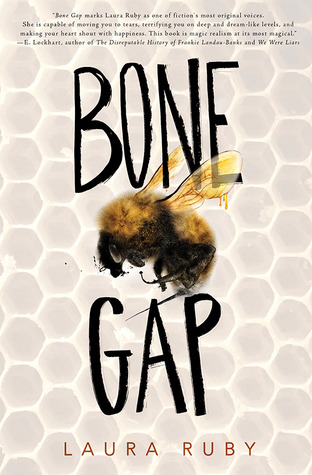 And that's it for this post today! I know this was really just a random post linked to books, but it's because at the moment I was trying to type this up as quickly as possible.
But tell me: what are some books that you meant to read last year but couldn't?
–Silanur ❤
my social medias: // goodreads // instagram // tumblr // questions? contact me: aloofbooks@gmail.com