Hey guys! So I wasn't tagged to do this (as it is a booktube tag) but I really liked the questions and decided to do it! It was originally created by Kat from Katytastic (who's a booktuber I LOVE) but I don't know if anyone brought it into the blog community. Anyways, here we go!
**You can click here for the original video**
1. The Little Mermaid – a character who is out of their element, a "fish out of water"
For this question, I could've chosen almost any YA book because almost all of the time, the main character is surprised/confused at the beginning of the novel, but I decided I would go with Harper from Rebel Belle by Rachel Hawkins. If you've read the book, you'd know what I mean because *without spoilers* Harper is very much confused when she first inherits her powers and is a "fish out of water."
2. Cinderella – a character who goes through a major transformation
Random, but my favorite Disney princess is Cinderella..and for this question, I'm going to go with one of the best character developments I have read in a book, as well as one of my all time favorites: Amy Curry from Amy and Roger's Epic Detour by Morgan Matson. Not only does Amy's character develop miraculously by the end of the book, she also learns to love herself and the people around her in such a way that I was crying happy tears at the end. In the beginning she sounds a little whiny, but at the end, she is confident and much braver. ❤ (You can check out my "short thoughts" here.)
3. Snow White – a book with an eclectic cast of characters
There are so many series with many different characters that I love (such as TMI + TID, Percy Jackson, Throne of Glass…) but since the questions asks for an "eclectic cast" I'm choosing the characters from The Raven Boys by Magige Stiefvater. If you've read this series, you obviously know that each of the main characters, both the raven boys and Blue, are all so unique and crazy and it makes them so beautiful and real. You can read my review for The Raven Boys here!
4. Sleeping Beauty – a book that put you to sleep
I usually never DNF (do not finish) a book, but this one was literally so boring and immature that I fell asleep…and I DNF'ed it. But seriously, I actually fell asleep while reading it. I really don't recommend it, and that book is Etiquette and Espionage by Gail Carriger. I just found it to be boring, the main character was so whiny and childish, and overall stupid. So yea. It put me to sleep.
5. The Lion King – a character who had something traumatic happen to them in childhood
Now to avoid spoilers, I won't say why I'm choosing this character, but if you've read this series, you know what I'm talking about. And obviously, the answer is Celaena Sardothien from the Throne of Glass series, because duh.
6. Beauty and the Beast – A beast of a book (a big book) that you were intimidated by, but found the story to be beautiful
Since I didn't want to repeat the same series over and over again, I'm not choosing Heir of Fire for this answer, but instead, The Book Thief by Markus Zusak. This is another one of my favorite books, and its pretty big and intimidating. However, I am so happy I read it because I ended up loving it so much.
7. Aladdin – a character who gets their wish granted, for better or worse
I honestly really didn't know what to choose for this, so I'm going with Tris Prior from the Divergent trilogy. If you haven't read Allegiant, SPOILERS: I'm choosing this answer because in the end, Tris wishes for Tobias to live and she wants to be selfless. Of course, this is what she gets when she dies but saves everyone else's lives.
8. Mulan – a character who pretends to be someone or something they are not
Okay, I'm choosing the Throne of Glass series again, specifically Crown of Midnight, for various reasons. I don't want to spoil anyone, but I think it's pretty obvious to anyone who has read the second book. 😉
9. Toy Story – a book with characters you wish would come to life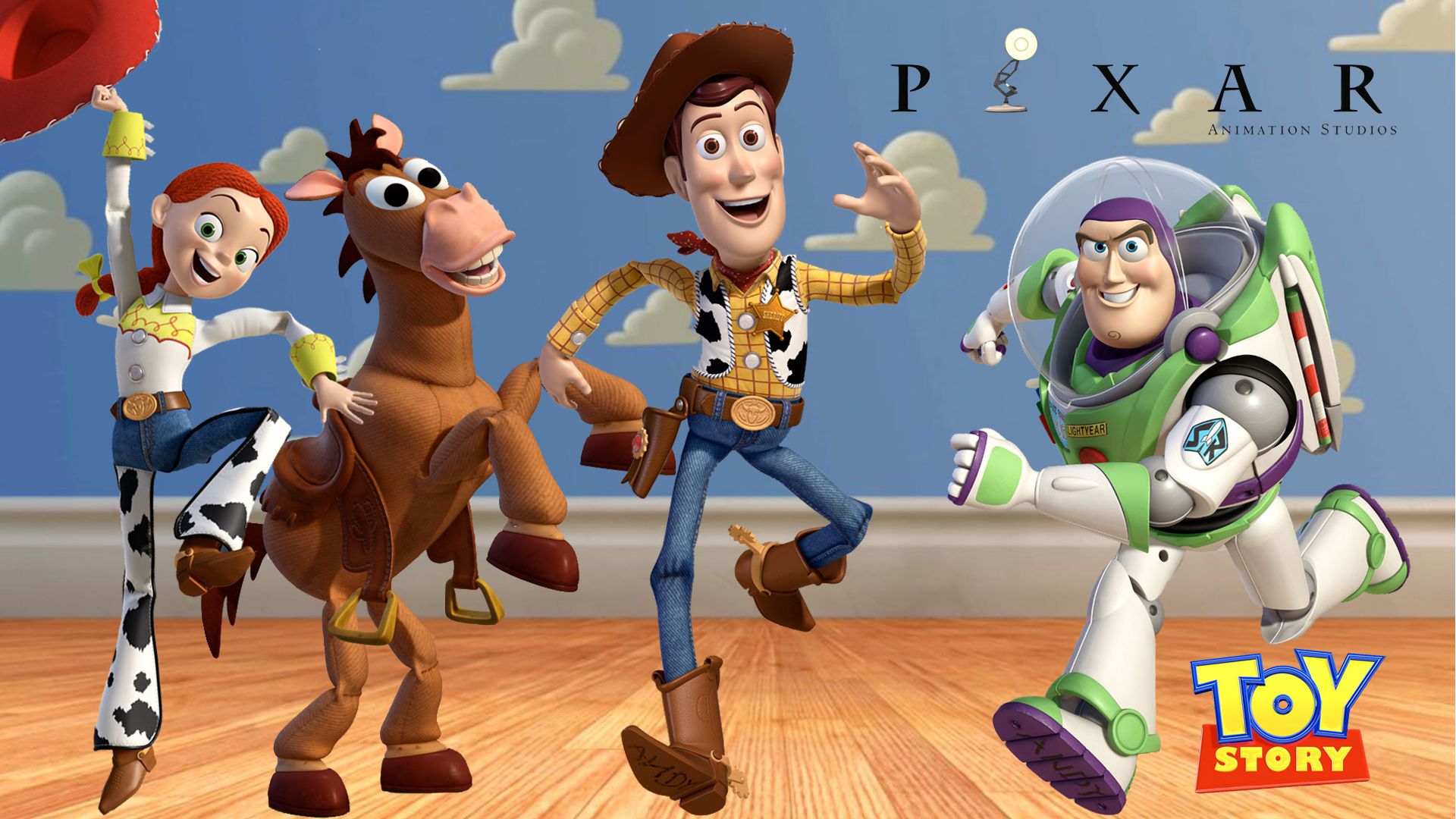 This was a really hard question for me because almost all of my favorite books with my favorite characters are set in fantastical worlds, and I don't think they would work well in real life. That's why I'm choosing to bring my favorite characters from My Life Next Door by Huntley Fitzpatrick to life. (Another fave of mine) MLND is a contemporary and the characters are easily my favorite part of them. At the moment I don't remember their names (since I read it almost a year ago) but I absolutely adored all of them, except for Sam's mom.
10. Disney Descendants – your favorite villain or morally ambiguous character
My most favorite villain/morally ambiguous character is Sebastian Morgenstern from The Mortal Instruments, just because I think he is such an interesting character to read about. (And for other reasons too, but I don't want to spoil anyone) Another morally ambiguous character that I love is Warner from the Shatter Me series. He's kind of evil at first, but he actually is soooo cute and afjeajflejae I don't know what else to say.
And that's it for the questions! Now I don't know who to tag because I don't know if any of these fellow bloggers do tags, but even if I didn't tag you, you're welcome to do it! I tag all of you:
//      //      //       //     //
my social medias: // goodreads // instagram // email: infinitebooooks@gmail.com
some recent posts:
~ The Girl at Midnight by Melissa Grey | Mini Review
~ Shadow and Bone by Leigh Bardugo | Review & Discussion
~ Musing Mondays | July 6, 2015
check out some of my other reviews, on my review archives.