So a few weeks ago, when I was looking at the newest blog post of one of my favorite bloggers, Alexandra (Twirling Pages) posted the "Epic Reads" tag. This tag was originally created by the awesome Epic Reads, and when I saw it on Alexandra's blog I just HAD to do it. Here is her blog post (p.s you should totally check her blog and instagram out because ASDHFALEJFNE its pERFECTION): *click me!*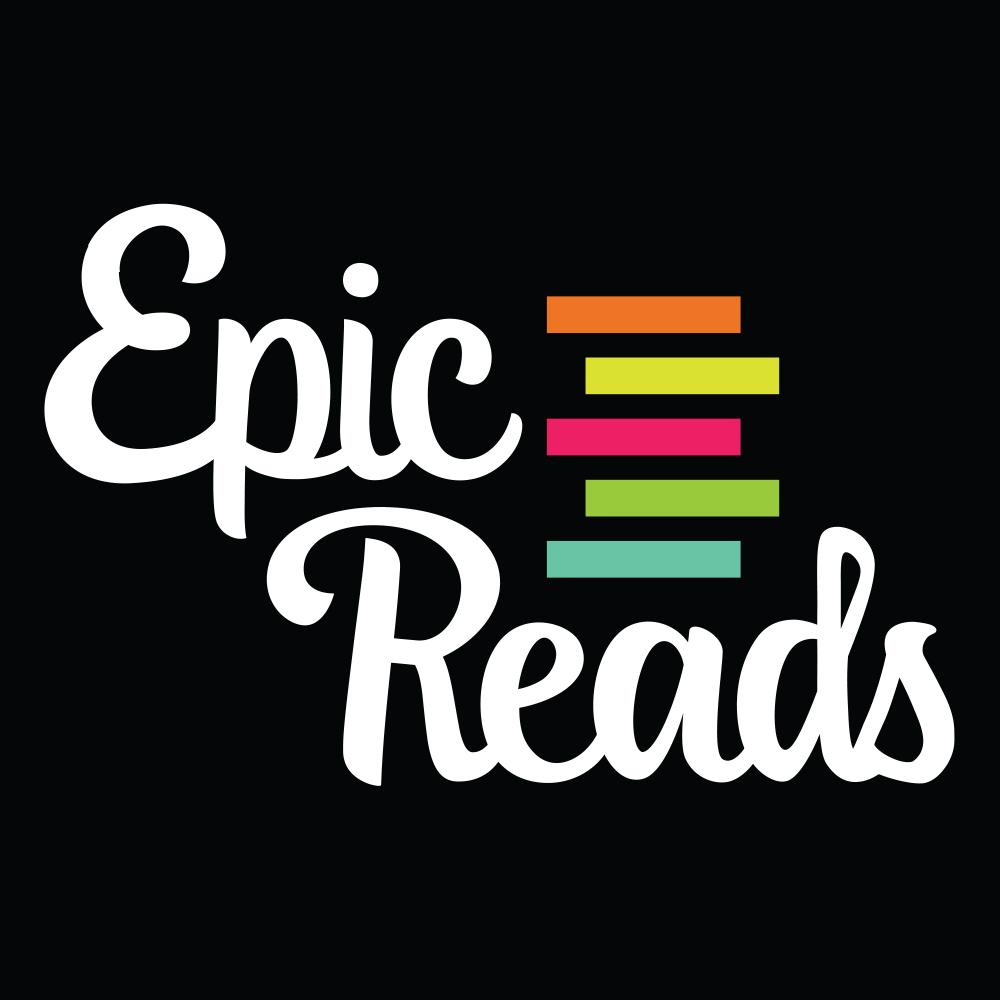 So, let's start. The first question is:
1) If you could invite one author and one of their fictional characters to tea, who would you invite and what would you serve them?
After a lot of time thinking about answer for this question, I decided I would invite Jasmine Warga, and her main character, Aysel for tea, from My Heart And Other Black Holes. (Which is one of my personal favorites; you can check out my mini-review here.) I would invite them because I love Aysel's character–she's relatable and snarky and I would just love to talk to her and here her opinions on things. As for Jasmine Warga; I think she is just a really nice person based on her Instagram and I would like to ask her a bunch of questions relating her book.
And for the food I would serve: I'd serve traditional Turkish tea and Turkish delights. For those of you wondering why I would serve Turkish food, its because in this book Aysel is Turkish (though she doesn't have a connection with Turkey) and I'm TURKISH AMERICAN (which I could relate to Aysel so much about) and I think it would just be awesome. Okay, that was a long answer but here are some Turkish delights you guys can look at–and I promise, they actually taste really good:
They have pistachios inside them and they're chewy and they taste wonderful. I highly recommend checking them out.
2. What book do you wish the author could write a prequel for?
For this question, I choose All The Bright Places by Jennifer Niven. This is another one of my favorite books, and I would love to read something before the book starts. Like, how did Finch live before he met Violet? And what about how Violet was before her sister? It would just be wonderful if I could have answers to all of those questions. ❤
3. Which two characters (not from the same book) do you think would make a good couple?
This question, people, took me FOREVER to think of. And even now I don't know if my answer makes sense, but here we go. I think Reyna from the Heroes of Olympus series and Noah from The Raven Cycle series would make a good couple.
I know, totally random. But I was trying to think of characters who don't already have love interests, who are lonely and need the company of others. The more I think about this couple, the more I like it because see: Reyna is a very independent, determined person. I don't think she would appreciate it if her boyfriend controlled her, and Noah's like the opposite of Reyna. Without spoiling anyone, he's shy and cute, and I think they would kick awesome ass together.
All in all, they would just be such a freaking cute and dreamy couple. Can you imagine?
4. If you ran into your favorite author on the subway and you could only say one sentence to them, who is it and what would it be?
For this one, I'm choosing the author who got me into reading: Rick Riordan. Now, you can't expect me to make a fair answer for this one, so I would say a run-on sentence along these lines: "Hi Hi HI HI HI I'm Silanur and I read your books five and a half years ago in third grade and they changed my life and now I love reading because of you and I'm like your biggest fan and I love Percy and Leo and your books are my life and I love you so much and can you please write a special book for me just about what happens after the Blood of Olympus, thank you so, so much!" And by the end I'd be in tears. Though lets be real, if I really did see him on the subway, I'd be much too shocked to even say a word.
5. What book made you a reader and why?
I've always loved reading, even as a little kid, but the book that got me into REAL reading was The Lightning Thief. Long story short, I was in third grade and my dad wanted me to read "higher level" books and he was going to buy me Harry Potter. We then went to Barnes & Noble's and guess what? There was no Harry Potter left in stock. So we asked the lady and she recommended me the Percy Jackson series, and I started reading after that.
So yea, Percy Jackson.
6. Your bookshelf just caught on fire. Show us the one book you save.
This was a really hard question, so in the end I'm choosing two books, which are both signed. The first one is my signed copy of The House of Hades. About two years ago, when it first came out, I went to a Rick Riordan author event and bought a signed copy. And as you can probably guess, Rick is a really important author for me.
The other book I would try to save is my copy of All The Bright Places, because its one of my all time favorite books and I met the author and got my book personalized and she freaking HUGGED ME AND I TOOK A SELFIE WITH HER! (Check out my Nova Teen Book Festival post here.)
7. Which dystopian world would you live in if you had to choose one? Why?
Ummm…I'm gonna cheat and not do this question because I literally can't find an answer. Maybe The Selection though. Maybe.
8. What is your most epic read of all time?
You seriously can't expect me to choose one. Like Alexandra wrote, what type of epic? I DUNNO KNOW. But one of my most recent epic reads was Origin by Jennifer L. Armentrout–it was so intense, so freaking awesome and everything I look for in a book. If you wanna look at ALL of my f favorite books, check out my Goodreads shelf.
I tag…(even if you don't normally do tags, you should really do this one, its so much fun!)
And anyone else who would like to do this!
//      //      //       //     //
my social medias: // goodreads // instagram // email: infinitebooooks@gmail.com
some recent posts:
~ Unravel Me || Spoiler-free Review
~ Musing Mondays || May 4, 2015
~ Miss Mayhem || Spoiler-free Review & Discussion!
check out some of my other reviews, on my review archives.