Top Ten Tuesday is a meme created by The Broke and the Bookish. You can learn more about it here!
Today's top ten is ten books on your spring TBR. I plan on reading a lot this spring because most of my stressful stuff is over, so it was really hard to narrow down to these ten, but I did it! Here it is: (they are in no particular order)
1. Miss Mayhem by Rachel Hawkins
I recently read Rebel Belle, and its my new favorite book, so I can't wait to read this one when it comes out April 7th!
2. These Broken Stars by Meagan Spooner and Amie Kaufman
Well, it's been on my TBR for like, forever, and I finally bought it…so….
3. The One by Kiera Cass
This one's also been on my TBR since it came out, and I plan on buying it (and reading it) before The Heir comes out!
4. Scarlet by Marissa Meyer
I'm really excited to read this (and continue the Lunar Chronicles) because I absolutely ADORED Cinder!
5. Crown of Midnight by Sarah J. Maas
I need to read this, like, ASAP because everyone in the entire universe says its awesome.
6. The Winner's Crime by Marie Rutkoski
Again, loved the Winner's Curse so I can't wait to jump right into this beauty!
7. End Of Days by Susan Ee
A few days ago I just finished reading World After, and I can't wait to read this one when it comes out in May because I'm loving this series!
8. The Girl At Midnight by Melissa Grey
This book is on my most-anticipated books of the year list, and I am so pumped to read this when it comes out!
9. An Ember In The Ashes by Sabaa Tahir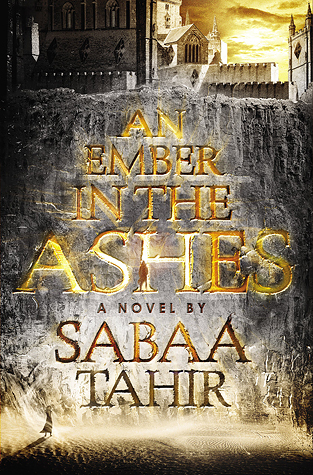 Another one that's on my "can't-wait" shelf on Goodreads–I need to read it!
10. A Court of Thorns and Roses by Sarah J. Maas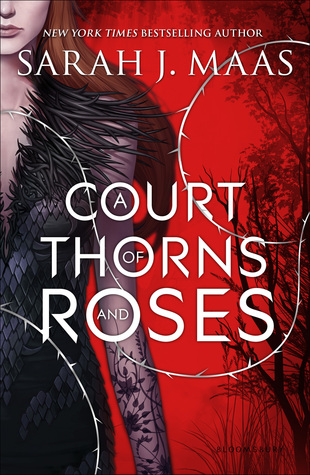 Do I need to explain why I want to read this during this spring? No. I don't think so. (Of course, I have to wait until it comes out.)
That's it! Of course I have much, much more books that I can't wait to read this spring (especially during spring break!) but I wanted to include mostly the books that aren't yet released. But some other books are: The Archived, The Sin Eater's Daughter, Snow Like Ashes, and Shatter Me.
What's your TTT? Let me know!
–Silanur ❤